Talent is broadly distributed;
Opportunity is not
Your lived experiences are your competitive advantage
The best companies are aligned with the values of the people they aim to serve
At eLab Ventures, we strive to work with and support founders from all backgrounds who are building the most impactful technology businesses in the world. At the same time, we are committed to using our position to reduce historical inequity in the communities in which we live and work. Below are a few of the organizations we support with our passion, time, and resources. We welcome you to join us in contributing to these efforts.
LEAD Scholars Program – Alumni Association of The University of Michigan
Michigan eLab
2021-09-01T21:26:14-05:00
We have committed to donate a portion of Fund I General Partner profits to The University of Michigan Center for Entrepreneurship
A portion of Fund II profits will be automatically donated to Ann Arbor Entrepreneurs Fund
Environmentally-focused investments
As part of our commitment to bettering the social environment, eLab passionately invests in companies that will radically improve the sustainability of the environment across multiple industries.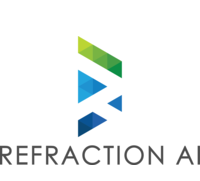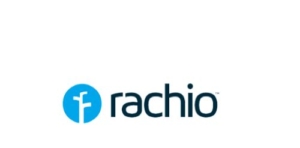 emissions reduction per delivery
emission reduction via fuel consumption
extension on tire lifespan, reducing waste
Focused support
At eLab, we have invested in 6 minority founders (out of a total of 17 companies). Although we've backed proportionally more underrepresented minority founders than many other funds, we know we still have a long way to go.
We focus on three areas: